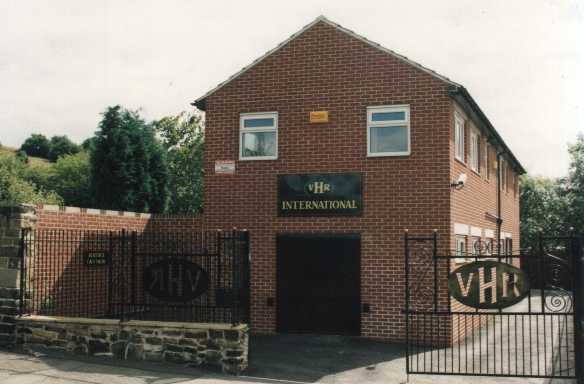 Contact Details
Vintage Headlamp Restoration International Ltd.
Limestone Cottage Lane
Wadsley Bridge
Sheffield
S6 1NJ
ENGLAND
Telephone: 0114 2853555
International Telephone: 0044-114-285-3555
Fax: 0114 2853555
E-mail: lee@vintage-headlamp-restoration.co.uk
Web Page: www.vintage-headlamp-restoration.co.uk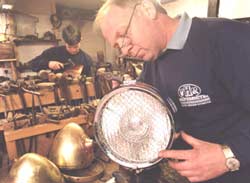 Peter Appleyard
Director
Peter was trained as a silversmith and worked for several of the large silversmithing companies in Sheffield. Peter founded VHR in 1992 and has made the company a worldwide success and the first port of call for any respectable vintage automobile restorer.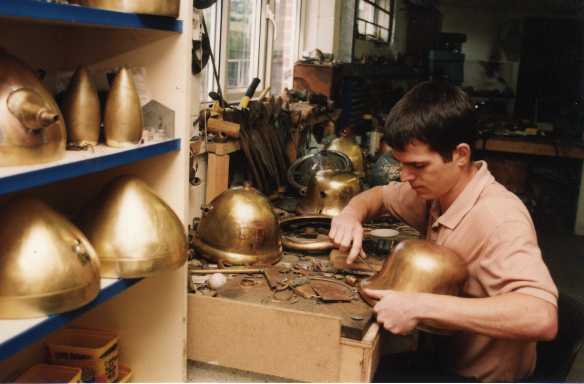 Lee Appleyard
Director
Lee has more than 14 years experience at VHR and he has been a central figure in the continued expansion of the company. Lee is responsible for the replication of headlamps at VHR and coordinates all stages of lamp restoration.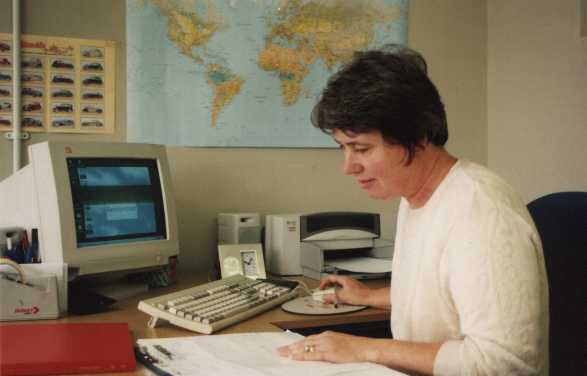 Pamela Appleyard
Company Secretary
Pam is responsible for the coordination of VHR finances, accounts and IT.
Vintage Headlamp Restoration International
Limestone Cottage Lane
Wadsley Bridge
Sheffield
S6 1NJ
ENGLAND
Telephone:
0114 2853555
International Telephone:
0044-114-285-3555
Fax: 0114 2853555
0114 2853555
E-mail: lee@vintage-headlamp-restoration.co.uk